Welcome to the Saborjazz Website of Gordon Schaaf
The goal of Saborjazz is to advocate, focus, support, produce and present the best newly created original music for those who appreciate the sounds of Latin Rock, Soul, Jazz, and R&B that's distinctly unique to the Bay Area. 
Saborjazz in collaboration with Richard Segovia is focused on presenting the finest original Bay Area blend of Latin Rock, Soul, Blues and Jazz of THE LUMBRE BAND recently captured on CD; featuring the musical compositions of the late Robert Banda. The Lumbre Band is providing new original music that's now recognizable to San Francisco's community and actively receives the support and participation of our local top-tier musicians.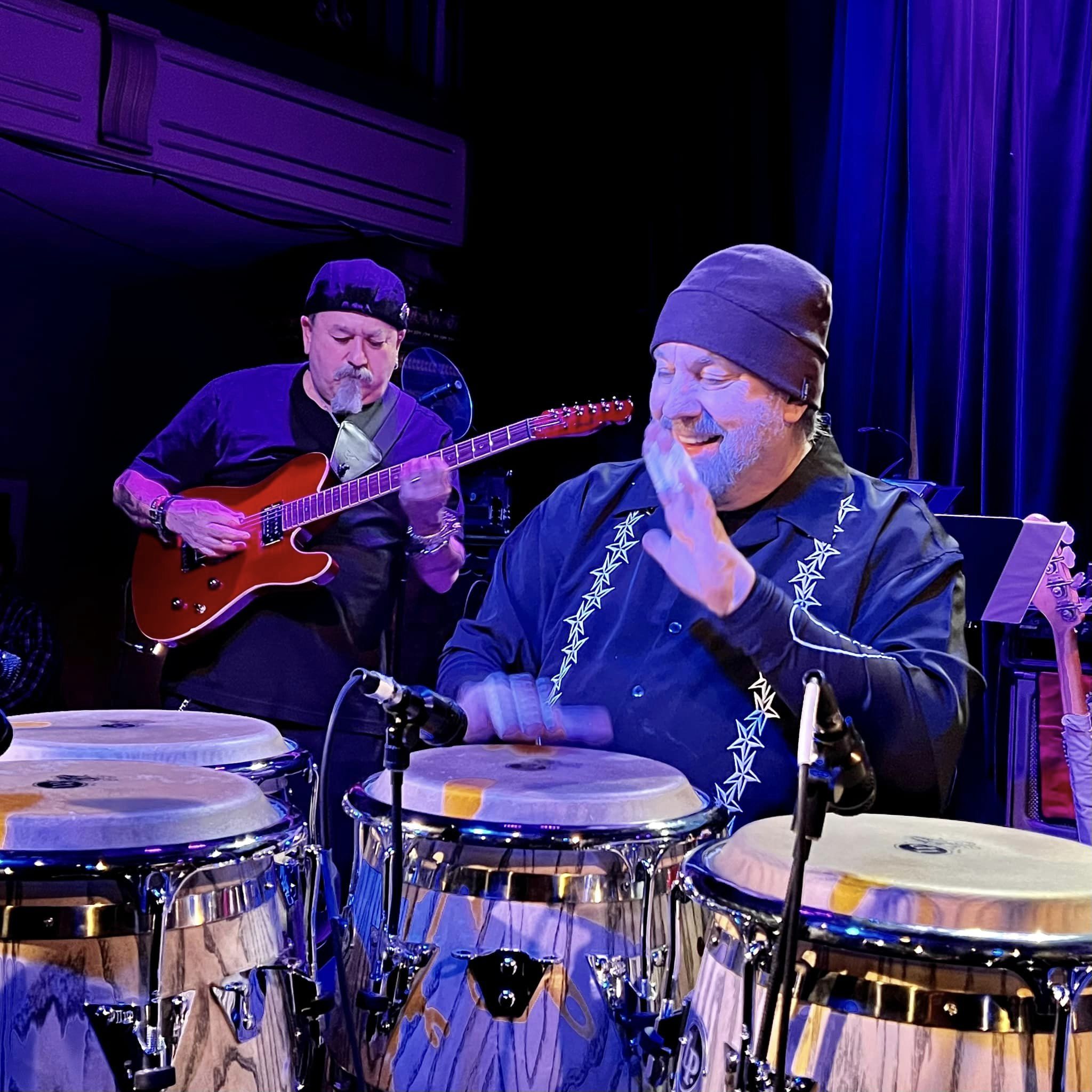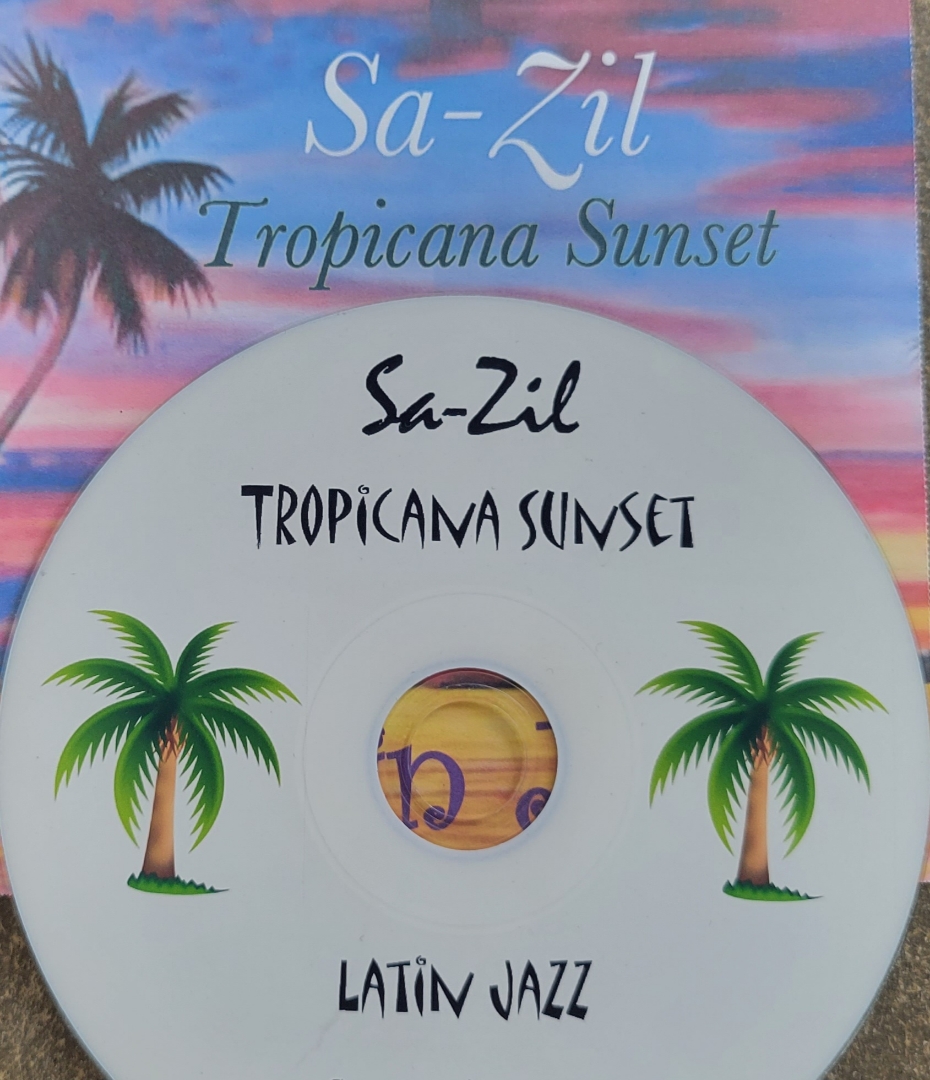 Saborjazz is also working closely with master composer and pianist Delbert Bump who has literally composed and written thousands of songs highlighting some of the most original and innovative Latin Jazz compositions known to exist!  Delbert Bump leads SA-ZIL; a band featuring all of his original material, and incorporates an intoxicating blend of Latin Jazz, Soul, and Funk, derived from his personal interpretations of the Latin Jazz collective. Many of Delbert's compositions also include colorful infusions of Brazilian and Caribbean Island melodic overtones.
Moreover, Saborjazz actively works with Richard Segovia to support San Francisco's musicians of its talented youth residing in the Mission District locality by providing access to needed to resources and band equipment.  Occasional invitations from the SMOOTH Santana Tribute Band is also in the mix and a great band that captures the essence of Santana's songs.  
To review the shows currently scheduled during the calendar year 2023, check the "shows" section on this website.